If you're looking for some Inkspiration to find your next trad style tattoo then look no further! The Buzz Club is a Traditional Tattoo Studio based in Leeds. We've put together a list of some of our favourite traditional tattoo designs by some of our amazing resident artists for anyone that is looking for some fresh new ideas!
1) Traditional Butterfly Tattoos

2) Traditional Panther Face Piece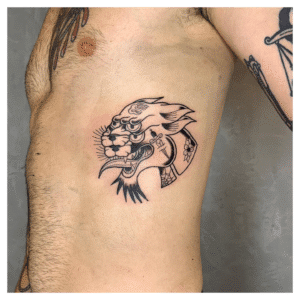 3) Traditional Bird Tattoo


4) Traditional Tiger Tattoo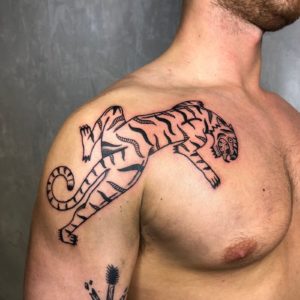 5) Traditional Peony Tattoo

So if you're based in Leeds, please don't hesitate to pop in or contact us for any of your traditional tattoo needs! We have a brilliant team of in-house specialists a with a wealth of experience along with dozens of pre-drawn designs for you to chose from. Alternatively please let us know of your own unique design idea and we can bring your idea to life!
Thanks for Looking!
Buzz Club- Tattoo Studio Leeds
154 Hyde Park Road,
Hyde Park, Leeds
LS6 1AG
info.leeds@buzzclubtattoo.co.uk
0113 450 8113