Looking for minimalistic tattoo inspiration? We've rounded up some of our favourite tattoos from our resident artists that specialise in minimalistic tattoos in our Tattoo studio in Leeds, West Yorkshire. Not every tattoo has to be a bold and prominent one. If you're looking for something a little more discreet but maybe slightly less visible have a look below!
1) Minimalistic Scorpion Tattoo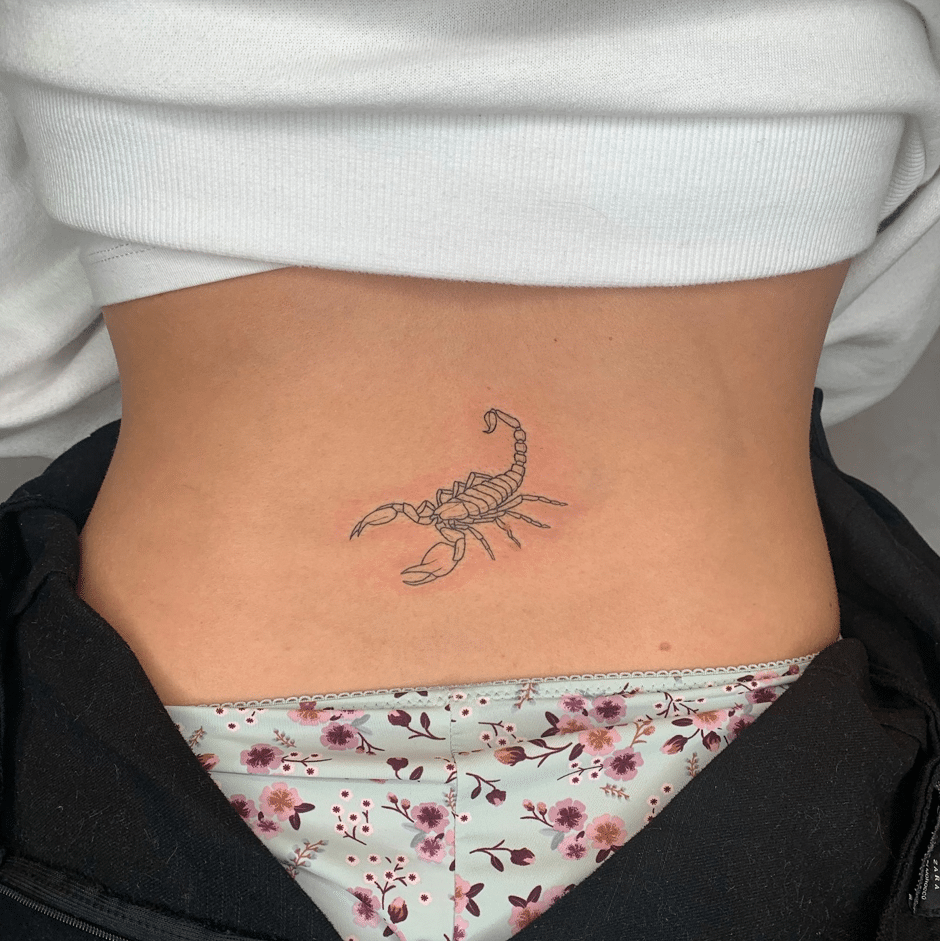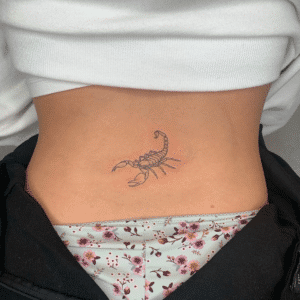 Scorpions aren't just for zodiacs! They're also representative of many different character traits such as passion, dominance, defense, transformation, rebirth and ardency. Not to mention they also look really cool!
2) Minimalistic Dragon Tattoo
The Dragon is a beautiful and powerful tattoo design. Originally used in the traditional Japanese style with bold lines and prominent shading, we love the modern take on the traditional style using only fine, gentle lines. Dragons are a symbol of strength, courage and independence.
3) Minimalistic Unalome Tattoo
The unalome is one of the most popular symbols in Buddhist culture and traditionally as a tattoo they are done with fine lines. The spirals symbolize the twists and turns in life, and the straight lines the moment a person has reached enlightenment, peace and harmony. The dots at the end are thought to be representative of the end of a life cycle. There are many different designs and variations of unalome tattoos, mandalas are a personal favourite of ours!
Buzz Club – Tattoo Studio Leeds
154 Hyde Park Road
Hyde Park
Leeds
LS6 1AG
info.leeds@buzzclubtattoo.co.uk
0113 450 8113